Adobe Creative Cloud &
Document Cloud
Unleash limitless creativity and collaboration to power your business's success.
Built to help your business stand out from the competition, Adobe Creative Cloud for teams gives your organization access to the world's best creative apps and services in a single, secure, integrated platform. Fuel your team's creativity by empowering them to design incredible content for virtually any medium. Enhance their productivity with tools that streamline workflows, foster collaboration, and improve brand consistency. Make it easy for them to find the right talent for your growing team, the best creative assets for their projects, and intuitive ways to build their skills. Plus, count on simplified license management, budget predictability, and total control over your software to help your team stay focused on creating great work.
Create for virtually any medium with 20+ apps. Design the highest-quality work for print, web, video, mobile, voice, and immersive media using the latest versions of Creative Cloud apps. Experience new creative freedom with Adobe Illustrator on the iPad. Use the faster, smarter, easier Adobe Photoshop, which includes AI-powered features like automatic sky replacement Neural Filters. When you need to work remotely, create scenes and textured models in 3D or design immersive augmented reality experiences with Adobe Aero. And create digital document experiences with Adobe Acrobat Pro that help you stay connected and productive anywhere you work.
Simplify license management. The web-based Admin Console enables IT to add or reassign licenses anytime with just a few clicks. Billing catches up at your next payment cycle. Deploy apps and updates your way—either handle them centrally or let team members self-install as needed. Either way, they can start downloading and using apps immediately.
Unlock savings. Get budget predictability and lower up-front costs with an annual Value Incentive Plan (VIP) membership that gives you access to Adobe's creative desktop apps plus exclusive feature updates at no additional cost. Choose your own subscription anniversary date to align with your organization's budget cycle. Enjoy volume discounts for 10 seats or more with VIP.
What's Included Adobe Creative Cloud & Document Cloud?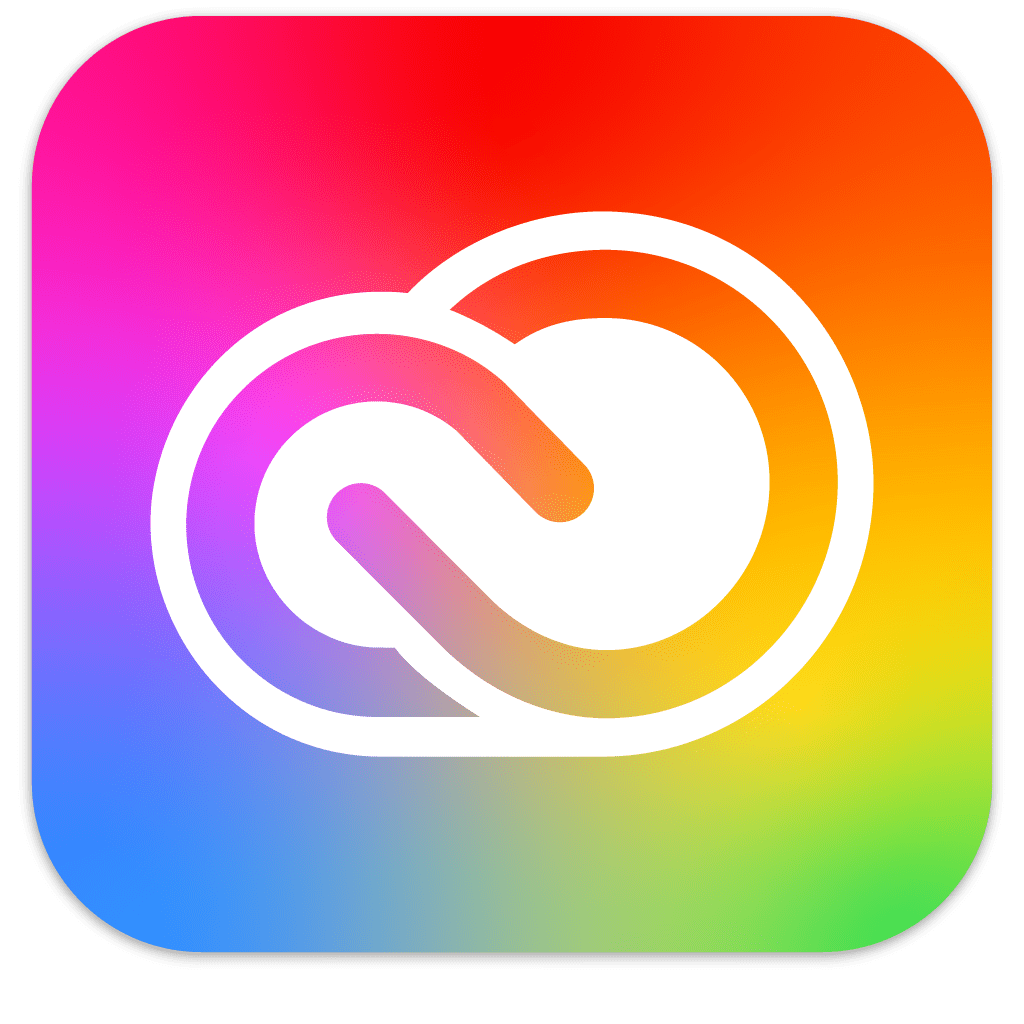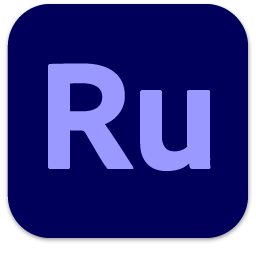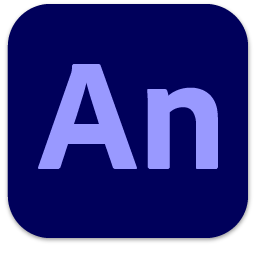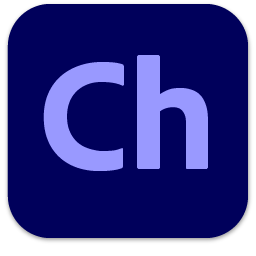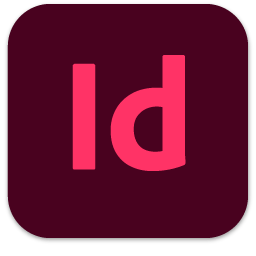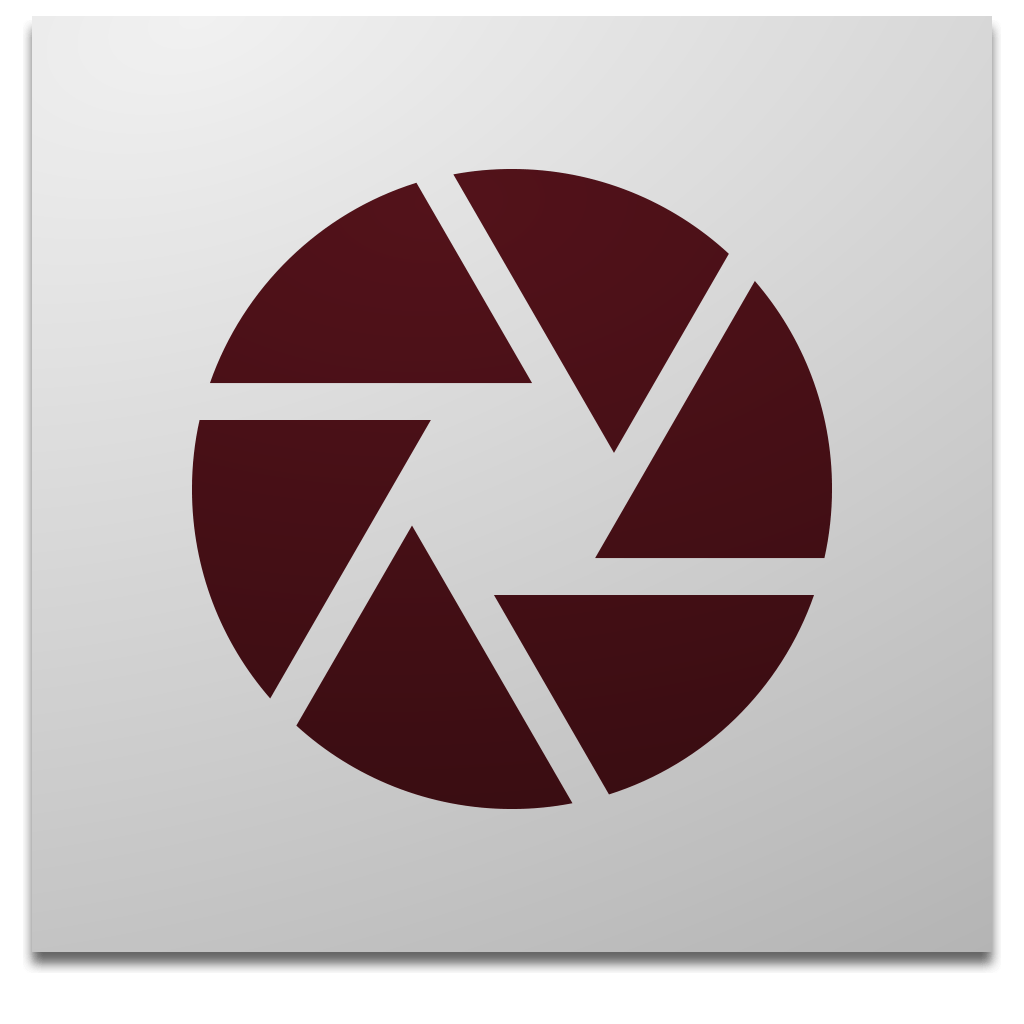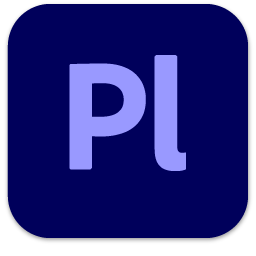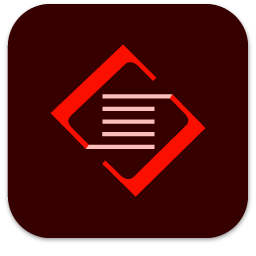 Take a fantastic voyage with Adobe Photoshop Creative Cloud
Talk to Expert, Adobe Creative Cloud & Document Cloud